Fish Creek 24th Street Wednesday Evening series
June 10th 2015 6:30pm - 8:00pm
Course Maps
No course maps posted yet.
Organizers: Mardy Roberts (Course Planner), Teresa (Organizer)
Map: Fish Creek - Bebo Grove
Come and celebrate National Orienteering Week - Bring a friend for free and enjoy some super fun courses.
Courses: Four courses ranging from beginner 1.9km to advanced 4.5km. Courses are middle distance style with lots of twists and turns to keep you on your toes.
Time: Courses open from 6:30pm and close at 8pm. You must report to the finish by course closing at 8pm.
Cost: Members - $5 for a map (unless season pass holder).
Special for National Orienteering Week - BRING A FRIEND for free.
Washrooms: Yes
NEEDED: SOME HELP WITH REGISTRATION AND CONTROL PICK-UP WOULD BE APPRECIATED. Registration help would be needed until about 7pm (you can then go and run a course). Control pick-up will be from 8pm to 8:30pm. If you can help please sign-up or email Teresa.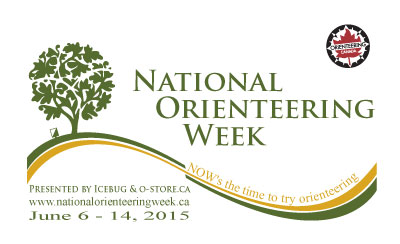 ---
Location