Past
Highlights
Welcome
Who are we?
Foothills Orienteering (Foothills Wanderers Orienteering Club or FWOC) has been providing orienteering events and training in the Calgary area since 1977. We host races and events throughout the season for all ages and abilities.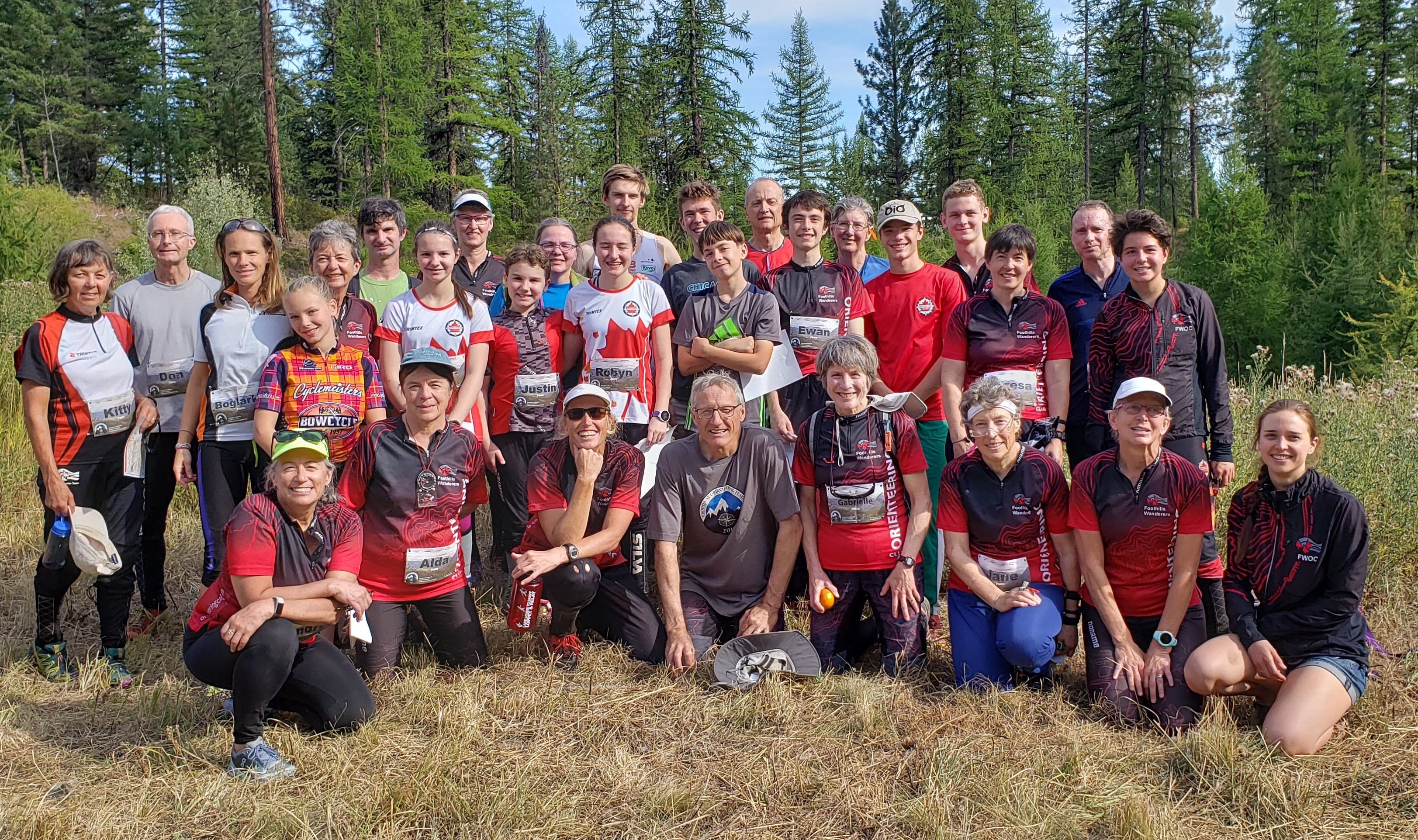 Stay informed on all club activities through our newsletter and facebook page. Sign up now for our email newsletter.
Jobs
We are hiring a Head Coach. See the job posting for complete details.
The Youth program for FWOC is often hiring. See the SOGO.run website for more details.
Newcomers
Heard about orienteering but not really sure what it involves? We are happy to introduce our sport to anyone who would like to try orienteering. There are a few options: check out our 90-minute Intro to Orienteering clinics, register for a 5-week Navigation 101 program, or read this primer and come to an upcoming event in our calendar. We always have someone to explain the sport at each event, so just ask. You can also check out our resources and links for more information.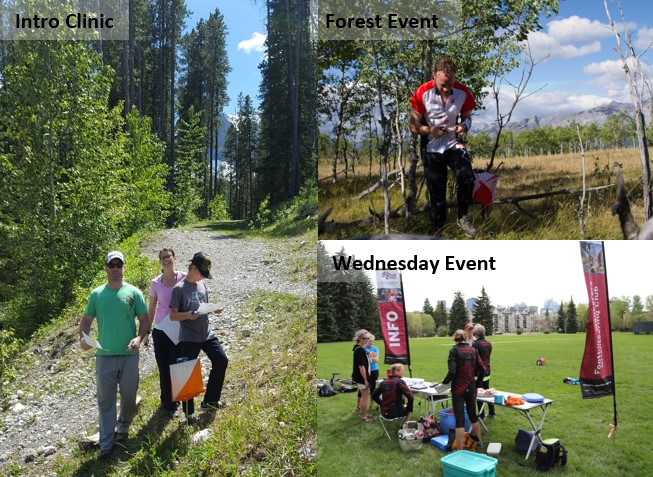 Volunteers Needed

Event Volunteers (no experience required):

Every event requires volunteers to help organize, plan the courses, take registrations, help with timing / results, or set out and pick up controls. We'll show you what to do - no prior knowledge needed. We need YOUR help! Please sign up to volunteer at the event whenever you register for an event on our calendar.
Course Planners & Event Organizers:

1. Sign up to organize or plan an event
Feel free to select a map and add your name as an event organizer.
2. Find additional info for Event Organizers at Volunteers/Event Organizing Tools and Info
Youth Programs


SOGO Adventure Running is our fun outdoors program for children and youth aged 2 - 18. Programs run in the spring and fall for 10 weeks and are offered in several locations in Calgary, Bragg Creek, and Cochrane. Visit SOGO.run for more information.
Adult Training

Beginners: try our 90-minute Intro to Orienteering clinics, register for a 5-week Navigation 101 program, or just show up to an upcoming event in our calendar.
Intermediate and Advanced: try our spring and summer Forest Training sessions or sign up for a one-hour Personal Orienteering Coaching session with a veteran orienteer / coach.
Membership

Buy your 2020 membership and season pass online
Adult Membership (Born 1999 or earlier): $30
Youth Membership (Born 2000 to 2014): $7.50
Child (Born 2015 or later): $0
Wednesday night event fees:
$10/map
or purchase a Season Pass: $100 (all 16 Wednesday night events)
Bonus: Club membership includes membership in the Alberta Orienteering Association (AOA) too.
More Info
Visit our Resources Page or Contact Us for more info.