Earn Your Turkey - RESULTS Fall Sprint Series
October 8th 2016 11:00am - 3:00pm
Organizers: Eileen Charles (Course Planner), Teresa (Organizer)
Map: Elbow Bluffs
Thank YOU
A great big thank you to all the participants and volunteers who came out to the Earn Your Turkey event today. We were thrilled that you made the trip, despite the fog and hope you enjoyed the much nicer weather in the Elbow Valley today. We had 40 participants including new and 'old' faces, the age gap between oldest and youngest must have been 82 years by my calculations.
Thank you to:
Eileen for course setting those great courses and her helpers Sylvestre and Karen
Jane for map printing help and control pick-up
Don for equipment - many trips with the cart, and picking up controls
Eduard for timing and helping bring the equipment in
Scott for vetting
Jeanette for registration
Kitty, Christin, Jane, Don, Clarence for picking up controls
David and Jonathan and Eileen for running the start
And finally Happy Thanksgiving!
---
Update 5th October 2016
BRAND NEW PARKING! - Parks has asked that participants park in the Allen Bill Parkin on the south side of the highway and walk across the to access the trailhead. Please take care crossing the highway.
IMPORTANT SAFETY INFORMATION
Whistles All competitors must carry a whistle. Whistles will be for sale at registration for $2.
Safety Bearing South-west to road
Wildlife This is bear country. Make lots of noise and consider carrying bear spray.
Other Trail Users Be courteous to other trail users. Be aware of cyclists.
Emergencies Dial 911 and ask for Kananaskis Emergency Dispatch
Cell Phone Coverage There is some cell phone coverage on the map
Closest Medical Services Foothills Hospital, Calgary and Cochrane Urgent Care Centre
Maximum Time allowed on course - 2 hours, course closure 2:30pm. All competitors must report to the download (at registration) at most 2 hours after starting their course or by 2:30pm, whichever is sooner
Water - There will be no water supplied at the event or on course - Please bring your own
WHAT TO BRING
whistle (also available to buy at registration for $2)
watch
money (cheque or cash) to pay for your race entry (see entry fees below)
food and drink. Bring enough water/drink and food for yourself
si timing stick if you have one (these will also be available to borrow at registration)
warm dry clothes and shoes to change into after your run
compass (also available to borrow at registration)
bear spray
OTHER VERY USEFUL INFORMATION
Washrooms - there are no washroom facilities at the event site. Consider using the facilities at the Elbow Valley Visitors' Information Centre located on the north side of Highway 66, 5.5km past the Highway 22 intersection. Or there are also outhouses at Allen Bill Parking. The event is located 1km by hiking trail from Allen Bill.
How to find the event - Park at the Allen Bill parking on the south side of Hwy 66. Take care crossing the highway and take the Elbow Trail (which will be signed with an orienteering sign) on the east side of the north parking lot on Ranger Creek Road (see map below). Follow the trail for around 1km to reach the event arena where registration, start and finish are located. There will be flagging along the trail.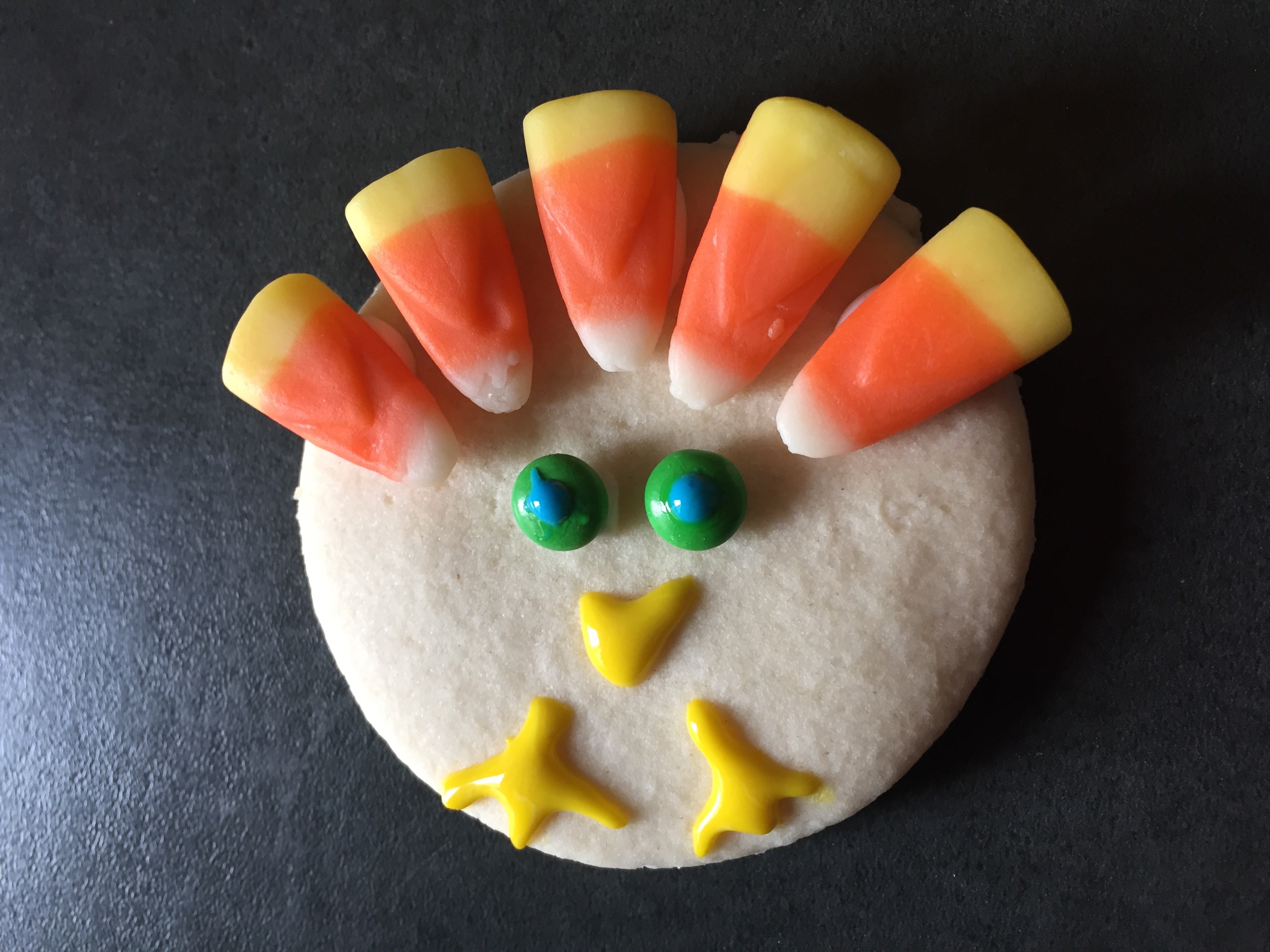 Come and enjoy some fun orienteering (courses suitable for everyone - adults, kids, families, beginners and experienced) in the Elbow Valley.
Start anytime from 11:00am to 12:30pm.
Courses close at 2:30pm.
Cost: Adults $10, Kids $5, Groups eg families with one map $10. All participants must be Foothills Orienteering Club Members - get your membership online before the event.
There are all sorts of volunteer opportunities under Race 4 on the volunteer sign-up sheet
There is a zone 4 sign up link on this page, Please sign up on zone 4 at no cost, and bring cash to the event to pay your entry fee.
There is an short easy 1km hike to the event from the parking at Allen Bill.
Toilets are located at Allen Bill Parking. This is 1km from the event (start finish and registration). You might also consider stopping on the way to the event at the Elbow valley visitor information centre - it will be open and has flush toilets.
Course difficulty and approximate lengths:
Course 1 - Beginner - controls along trails - 2.6 km
Course 2 - Intermediate - controls up to 200 m from trails - 2.7 km
Course 3 - Advanced - controls 200 m from trails, but with more challenging direct route choice options. Limited climb (route choice to take major trail for most of the climb) - 2.5 km
Course 4 - Short Expert - 4.1 km
Course 5 - Long Expert - 5.4 km
---
Location