SAIT / Riley Park - CANCELLED! Wednesday Evening series
May 24th 2017 6:30pm - 8:00pm
Organizers: Mardy Roberts (Event Director), David Roberts (Course Planner), Adrian Zissos (Organizer)
Map: SAIT / Riley Park
Come join us for a special Wednesday Night training on World Orienteering Day! This event is also part of Orienteering Canada's National Orienteering Week.

4:15pm
Due to high winds this event is CANCELLED!
we're really sorry about this, but the safety of participants and officials is of primary importance.
We will reschedule these courses and activities for a date in the near future
Expect great courses (as usual), fantastic orienteering on a *newly updated* urban sprint map, and a few special surprises. ;) We'll have plenty of volunteers on hand to give instructions to those trying orienteering for the first time. There is orienteering happening in over 75 countries around the world on May 24, 2017!
Please register in advance on this page if you can, so that we have an idea of how many maps to print. Pre-registration isn't mandatory for this event. Show up on the day if you don't have a chance to register before. We'll be gathering just north of the wading pool in Riley Park. Look for the Foothills Orienteering banners.
If arriving by car, we suggest that you park along 8th Avenue, east of 12th St N.W. Parking is free after 6:00 pm
We'll be doing registration between 6:00 to 6:30 and the orienteering will run from 6:30 to 8:00. No experience required. All levels welcome. Families are welcome.
We have a special rate of $1 for this event to help encourage newcomers to try the sport on World Orienteering Day.
What to bring: We suggest wearing running shoes and weather-appropriate clothes to be physically active for 30-60 minutes. It's up to you if you want to run or walk. We'll supply the map. Compasses aren't required, but you can bring one if you have one.
If you want to learn more about orienteering before the event, head over to Orienteering Canada's "try it" page for some basic info about the sport.
Use the #OrienteerNOW hashtag in your social media posts from this event and you can win some Orienteering Canada prizes!

Orienteering is one of the sports on ParticipACTION's 150 Play List - a great list of 150 physical activities to try to help celebrate Canada's 150th birthday. Check out the 150 Play List. This event is the perfect event to check orienteering off your 150 Play List!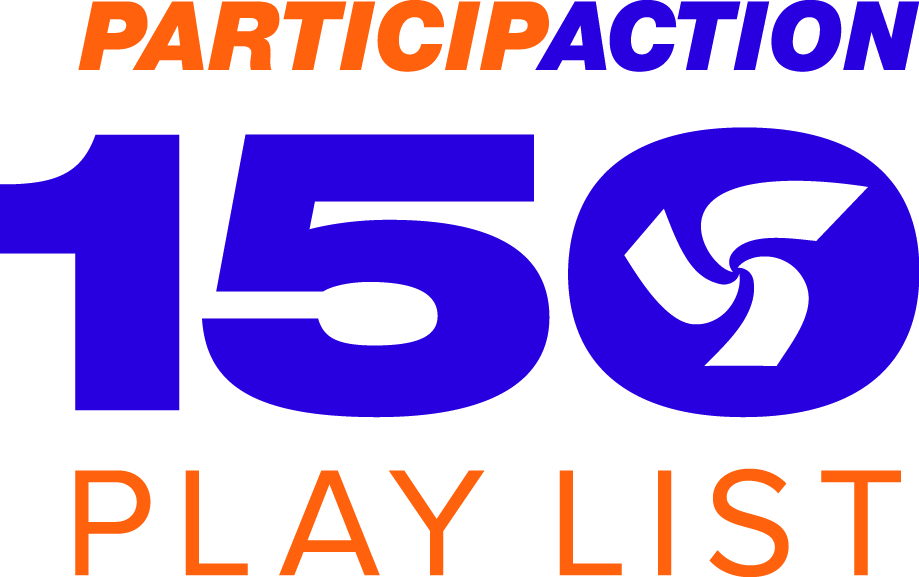 ---
Location
Course Maps
No course maps posted yet.