Prairie Opener-Results link is posted! Forest
May 6th 2017 11:00am - 3:00pm
Map: Rumsey
Please take a few minutes to add your routes onto Route Gadget! It will be fun to see the different route choices taken! Here is the link: http://orienteering.ca/cgi-bin/reitti.pl?act=map&i...

Karen

Don Bayly and I would like to thank all the volunteers that helped out at the Rumsey Prairie Opener! What a fantastic day and a great turn out! Thanks too to all of you who came out to run the fantastic courses that Don set. We are so lucky to be able to run on this unique map. The Rumsey Ecological Reserve is listed as the largest remaining tract of aspen parkland in the World! Coach Damian K. said at the end that he thought Rumsey was the fastest map in Canada! He set a blistering pace of 43.27 min. over the 8.2 km course!! (and that is point to point distance only!) Way to go Damian!
Check out your time and your splits at the following link: http://obasen.orientering.se/winsplits/online/en/show_event.asp?id=48523

We will try to get the courses up on Route Gadget today as well so take look and let us know what route choices you made!

Until next year!

Karen Martino and Don Bayly

STOP PRESS - TRAFFIC
For those of you travelling from Calgary:
There is road construction on Hwy. 27 just after Torrington. Traffic down to 1 lane in three areas. We suggest people take hwy 72 at Crossfield and go through Beiseker to Hwy. 21 then North to Trochu. This way you should miss the construction.
NEW UPDATE: May 2, 2017
Well the Prairie Opener is just a few short days away, and the advanced weather forecast is predicting summer like weather conditions! There will be water on courses 3 and 4, but you may want to consider bringing your own water out on the course if the temperatures are in the mid. 20's like predicted! Maps will be printed tomorrow, so sign up tonight if you want to be assured of getting the map you want! We are still looking for a few volunteers to help at the refreshment table and control pick up. Please contact Karen Martino at [email protected] if you are able to help out!
CAR POOLING from CALGARY: Christin Lundgren will be organizing a car pool from Calgary. Please meet in the NE parking lot of Deerfoot Mall. Be there by 8:30 as it take 2 hours to get to the map!!!! Please contact Christin at [email protected] and let her know if you are planning to car pool so she has some idea of who is coming!

COURSE PLANNERS NOTES: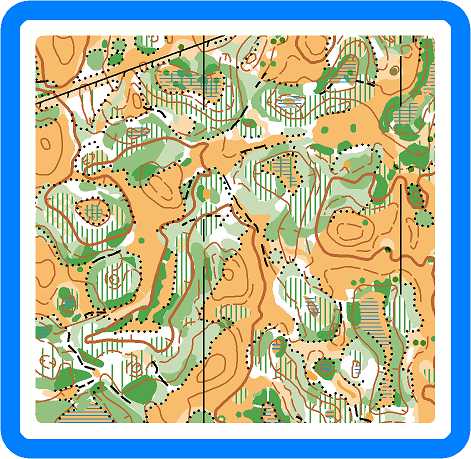 Plan on getting your feet wet this year! Several large low lying clearing have now becomes "lakes" so be aware! The map has been updated to show where some trees have been removed along paths to create wider clear areas. We cannot guarantee that all such areas have been mapped!
All courses (except C1: short and easy), cross fences. Please roll under the fences and don't climb over.
There will be water on courses 3 and 4 only – so if you need water on the other courses, or if you are going to be out there for a long time, please carry your own water. There will be water at the finish.
There are cows with young calves on the map. Please give them space...they do get upset if they feel their calves are in danger! Also, the organizers spotted 2-3 moose on the map.
With this warm weather, tick season could be upon us! Make sure you check after your race!
Our famous porta-potty will be set up near the parking. As this will be on the private land, please put toilet paper into the garbage bag provided.
UPDATED INFORMATION: Registration for the Rumsey Prairie Opener is now up and running. Sign up by Wed. May 3, 2017 so that we can print maps Thurs. We will print some extra, but if you don't reserve a map, you may have to run on a course you don't want to run on!

Start Times: 11am to 12:30pm
Course Closing: 3pm
Safety Bearing: east to the dirt road or fence
Cost: $15 for adults and $5 for juniors - cash or cheque- Bring your $ to the event!

Timing: SportIdent: - timing sticks available to borrow if you don't have your own
We will try to organize car pooling from Calgary. More Information to follow!

Well, the Rumsey Forest Meet is starting to take shape! Course Planner, Don Bayly and Event Director, Karen Martino were out on the map yesterday checking potential control sites. Things are drying up nicely, the wild crocuses are starting to bloom, and the buds should be coming out on the trees by May 6! It was a beautiful day out in a truly unique grassland area of Alberta. Few people get to see this area of Alberta and it is indeed an incredible area to enjoy! Running can be fast and navigation can be challenging at this unique Alberta prairie park. And did I mention the hills!!!!! Come on out and you can experience it for yourself! Check back for further information as to courses and start times.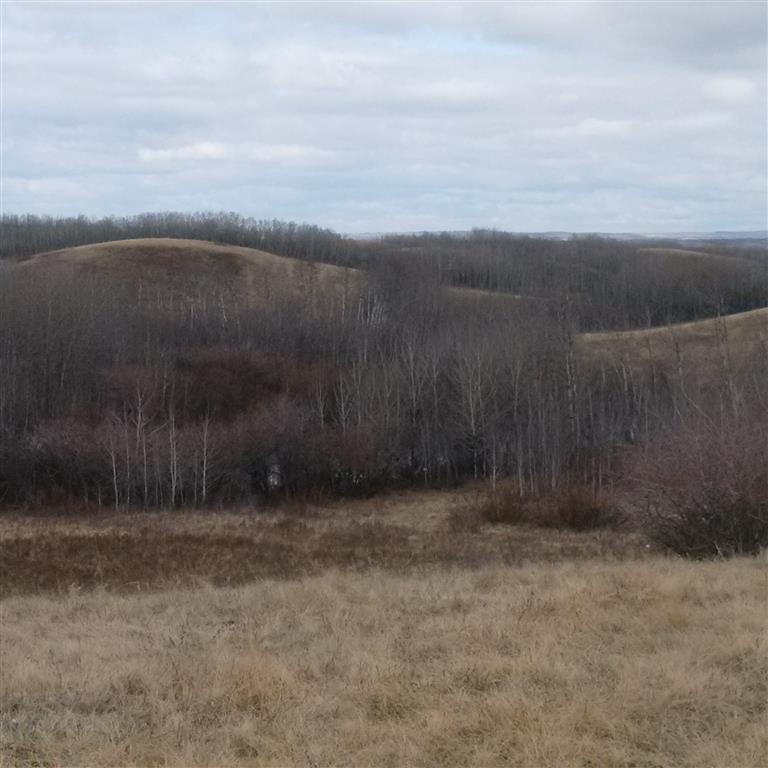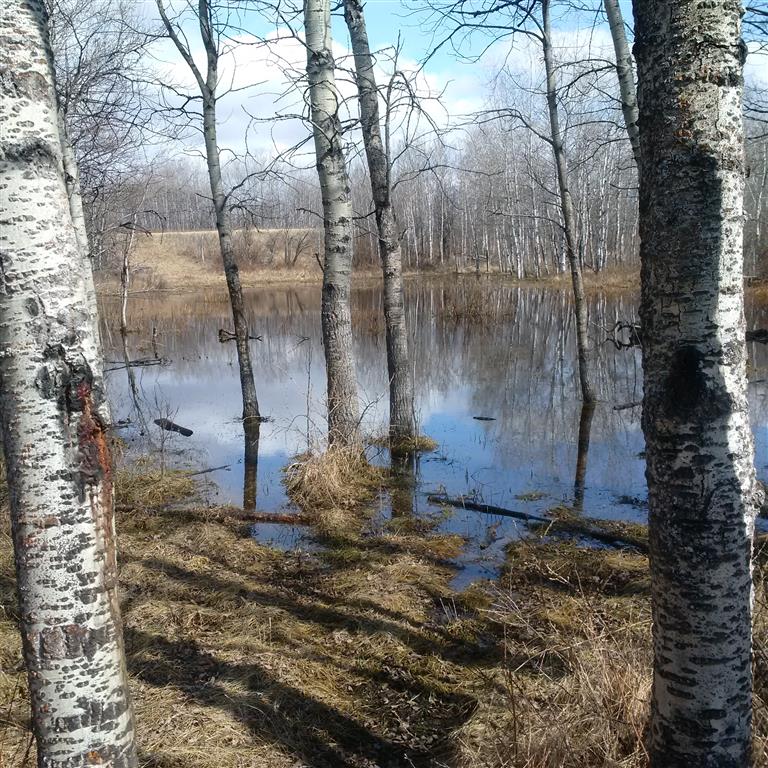 DRIVING DIRECTIONS:

From Calgary - Highway 2 north to Olds, east on Hwy 27. At T-junction (Hwy 21) north for 3km, East on Hwy 585 at Trochu. At T-junction (Hwy 56) north for 9.6km. Township Road 344(East) (right) to SL Ranch. 2 Hours.
From Edmonton - Highway 2 south to Innisfail, east on Hwy 590. Cross MacKenzie Crossing Bridge, to Hwy 56. South for 9.5km . Township Road 344(East) (left) to SL Ranch. 3 Hours.
(PS Many Edmontonians find the best route to Rumsey is via Camrose and Stettler, using Hwys 21 & 56 - picturesque and just as fast as via QEII (about 2.5hrs).
---
Location
Course Maps
No course maps posted yet.