Prarie Opener - Rumsey - Tentative Forest
April 28th 2018 8:00am
Organizers: Robert Svoboda (Event Director), Don Bayly (Controller), Michael Svoboda (Course Planner)
Map: Rumsey
IMPORTANT UPDATE!
Currently there is a substantial snow cover in Rumsey area. This could change very quickly if we have couple of warm days. We are visiting the site next weekend and will make a decision if the event goes ahead or not, by the end of Sunday April 22. Please stay tuned!
Few people get to see this area of Alberta and it is indeed an incredible area to enjoy! Running can be fast and navigation can be challenging at this unique Alberta prairie park. And did I mention the hills!!!!! Come on out and you can experience it for yourself! Check back for further information as to courses and start times.
We need your help to make this event a success. Volunteer Here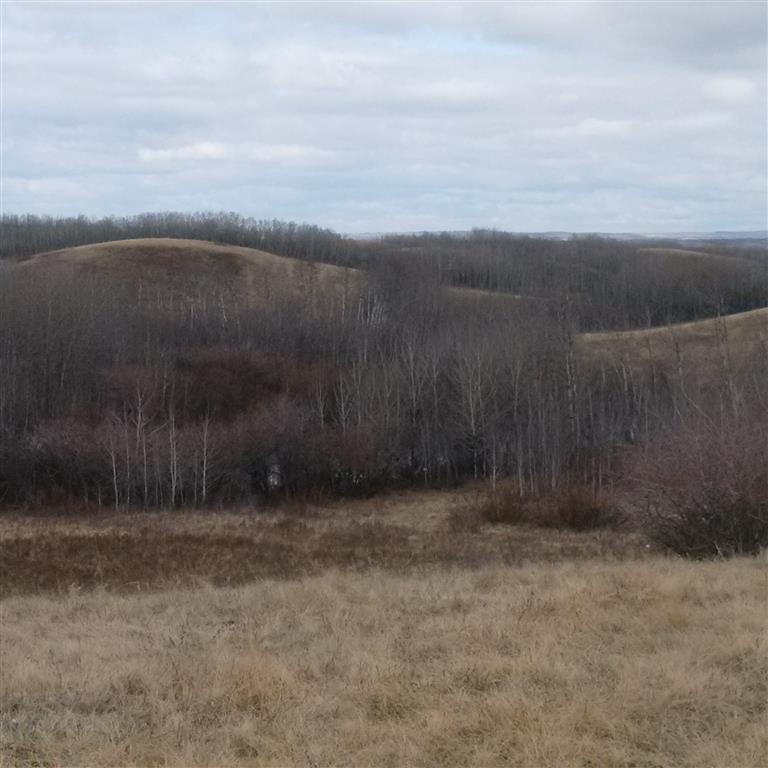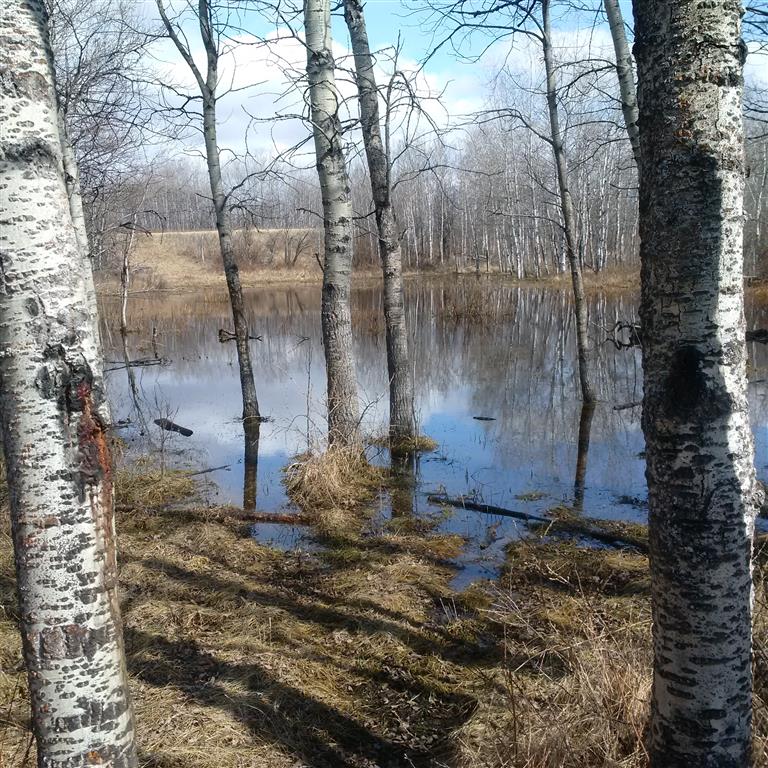 DRIVING DIRECTIONS:

From Calgary - Highway 2 north to Olds, east on Hwy 27. At T-junction (Hwy 21) north for 3km, East on Hwy 585 at Trochu. At T-junction (Hwy 56) north for 9.6km. Township Road 344(East) (right) to SL Ranch. 2 Hours.
From Edmonton - Highway 2 south to Innisfail, east on Hwy 590. Cross MacKenzie Crossing Bridge, to Hwy 56. South for 9.5km . Township Road 344(East) (left) to SL Ranch. 3 Hours.
(PS Many Edmontonians find the best route to Rumsey is via Camrose and Stettler, using Hwys 21 & 56 - picturesque and just as fast as via QEII (about 2.5hrs).
---
Location