Sunday AM Fall Series Event #1 - Lindsay Park Fall Sprint Series
September 23rd 2018 10:00am - 12:00pm
Organizers: Michael Svoboda (Course Planner), Bob MacDonald (Event Director)
Map: Lindsay Park
Start Location

The start location can be found on the Google maps Widget below. But it is just south of the Repsol center.
Course Information

No metal spiked shoes, as most of the courses are on pavement. There is ONE artificial fence that won't be in the terrain but is marked on the map with a thick pink line (affecting courses Intermediate and Advanced) and should be treated as if real [imagine that it is there] as it helps create route choice.
There are 2 bridges on the map with main roads going across them. If your route choice leads you across one of these than please stay on the sidewalk as you use the bridge. If you need to cross to the other side loop under it, not over it.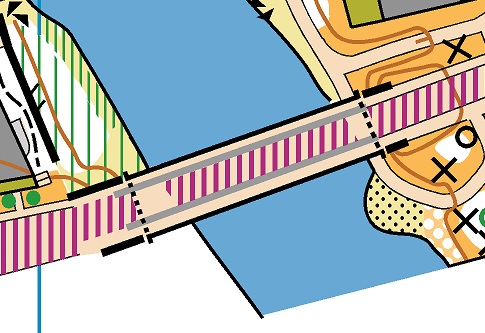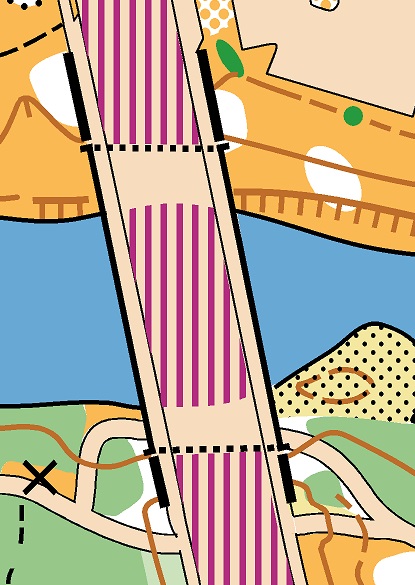 Membership

All participants must have a 2018 FWOC Membership. You can either:
Buy one online before the event
New to our club? You can purchase a one-time trial membership at the event for $5.00.
You may later apply this towards a full membership.
SOGO 2018 spring or fall participants are already members, SOGO Squirt parents are members.
2018 Annual Membership rates:
Adult (Born 1997 or earlier): $20.00
Youth (Born 1998 to 2011): $5.00
Child (Born 2012 or later): FREE with the purchase of an Adult Membership.
FWOC club membership includes membership in the Alberta Orienteering Association(AOA).
---
Location