Sunday AM Fall Series Event #3 - Prince's Island Fall Sprint Series
October 21st 2018 10:00am - 12:00pm
Course Maps
No course maps posted yet.
Organizers: Colleen Dunnill Jones (Event Director), Bob MacDonald (Assistant), Michael Svoboda (Course Planner)
Map: Prince's Island & Crescent Heights
Course Information:
Sprint Event at Prince's Island Park. Its going to be great weather for sprint orienteering so this is definitely an event that you do not want to miss out on! Remember: Don't bring metal spiked shoes as they could damage sidewalks.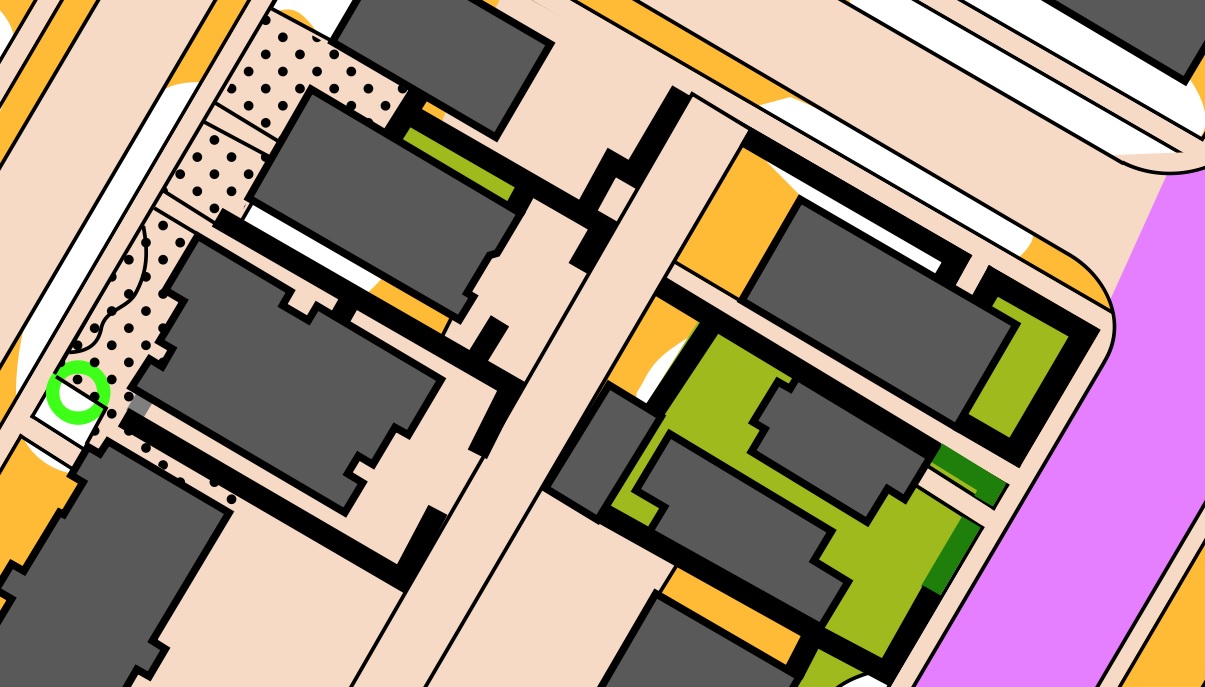 The Beginner / Intermediate courses will both take place mostly on the Island, whilst the Advanced will cross over to Sunnyside to a newly mapped area that has never been used before. On the Advanced course some legs will cross busy roads using crosswalks. The crosswalks are clearly marked on the map, and these busy roads are marked out of bounds.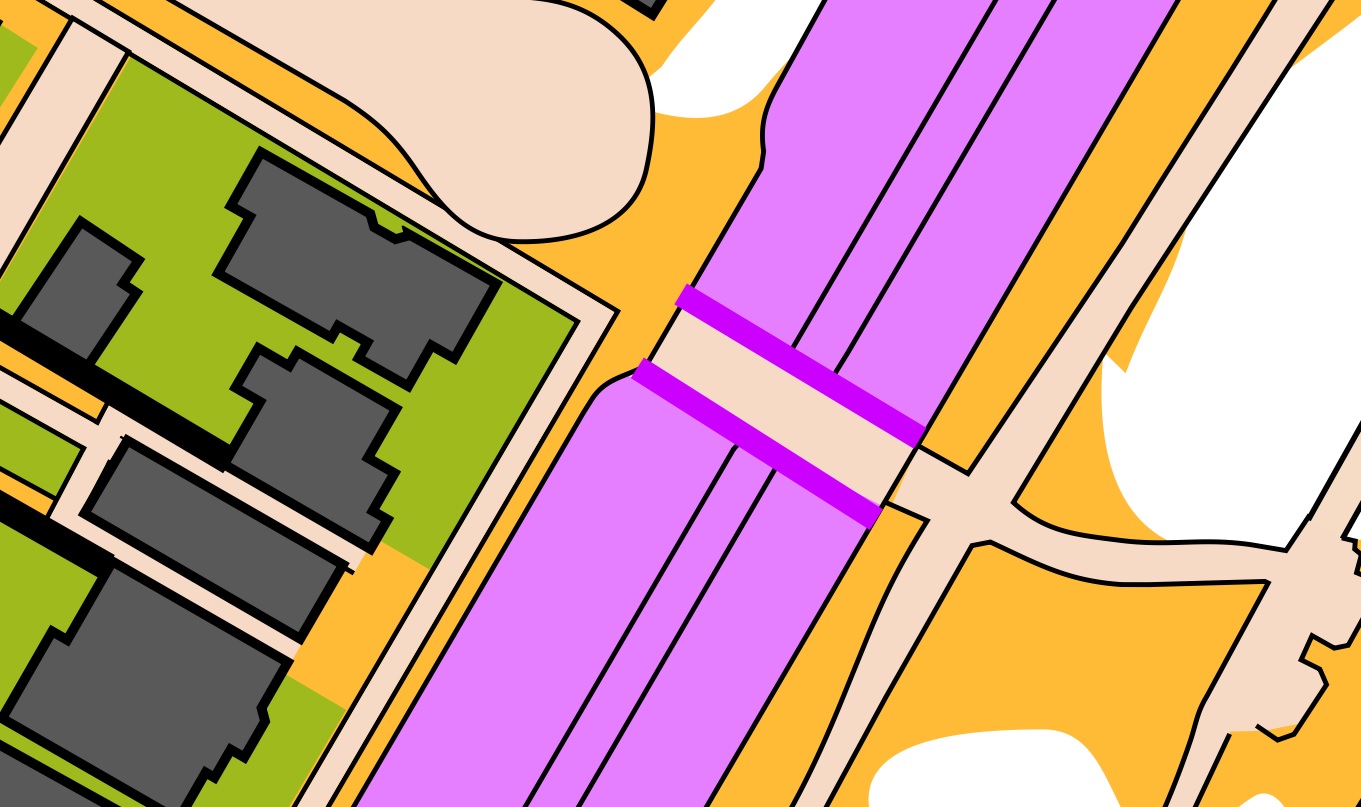 There are also artificial fences that may look one of two ways: a 2 pink lines bounding a hash area, or a single thick pink line. These are considered impassible, and therefore try to respect them during your race as they create route choice.
Fall Series Sunday
This year's fall series will consist of 7 races locally in Calgary. In addition we also be hosting an 8th race a Forest event At Rumsey in honor of Adrian Zissos.
This year's fall series will track race results for all Fall Season pass holders For all events .The top 4 race events for each Participant will be used to determine overall results. Results will be handicapped so everyone has an opportunity to win.
Schedule Sunday morning 10:00AM-12:00PM
Fall Series consists of 8 events. 5 sprints and 3 forests(Proposed).
Middle event for Club championship at the Ranch at Fish Creek.
Sprint event for Club championship to be held at SAIT and Riley Park.
Rumsey Event in honor of Adrian Zissos
All participants must be members of the association for 2018.
Proposed Dates and Maps(Subject to Change)
September 23 Lindsay Park
September 30 No Event BC Championships Revelstoke
October 8 Rumsey Memorial Event for Adrian
October 14 Bottomlands
October 21 Princess Island
October 28 Middle Championship Ranch-Fish Creek
November 11 Sprint Championship SAIT-Riley Park
November 18 Mount Royal / UofC
November 25 Carburn Park
Fees for the 7 event are as follows. Rumsey event will have its own fee structure.
A) For people who opt into the combined race competition( All races are tracked, and there best 4 handicap races will be used to determine their overall result)
•$20.00/family for the fall series + $5.00/map. 4 events are needed for the series. $40.00 will be charged to these participants up front , which includes 4 races, any additional races would be $5.00 each.
B) Not participating in overall series Races( will not be handicapped and you are not eligible for the overall series)
•$10.00 / map for each event. For new people this will also include a membership which will expire at the end of 2018.
C)SOGO Level 3- No charge ( included in their registration fees)
D)All other SOGO Participants -$5.00 / map with no commitment to enter series.
---
Location