TNT #3 Toques & Training series
December 19th 2019 6:00pm - 8:00pm
Organizer: David Campden (Event Director)
Yes, this TNT is on a Thursday!

Location of TNT identified in photo; there will be an orienteering flag on the house to mark it. Email [email protected] if you want more details.
Both courses cross numerous residential roads. The busiest one is 19th Street NW. Finding the controls in the dark shouldn't be a problem: they have reflective tape that shines brightly when you illuminate them with your flashlight. Finding the fastest route between the controls - now that's the challenge!
Come and enjoy some holiday cheer after your run/jog/walk in the dark. Or you can avoid the dark and just come and enjoy some holiday cheer!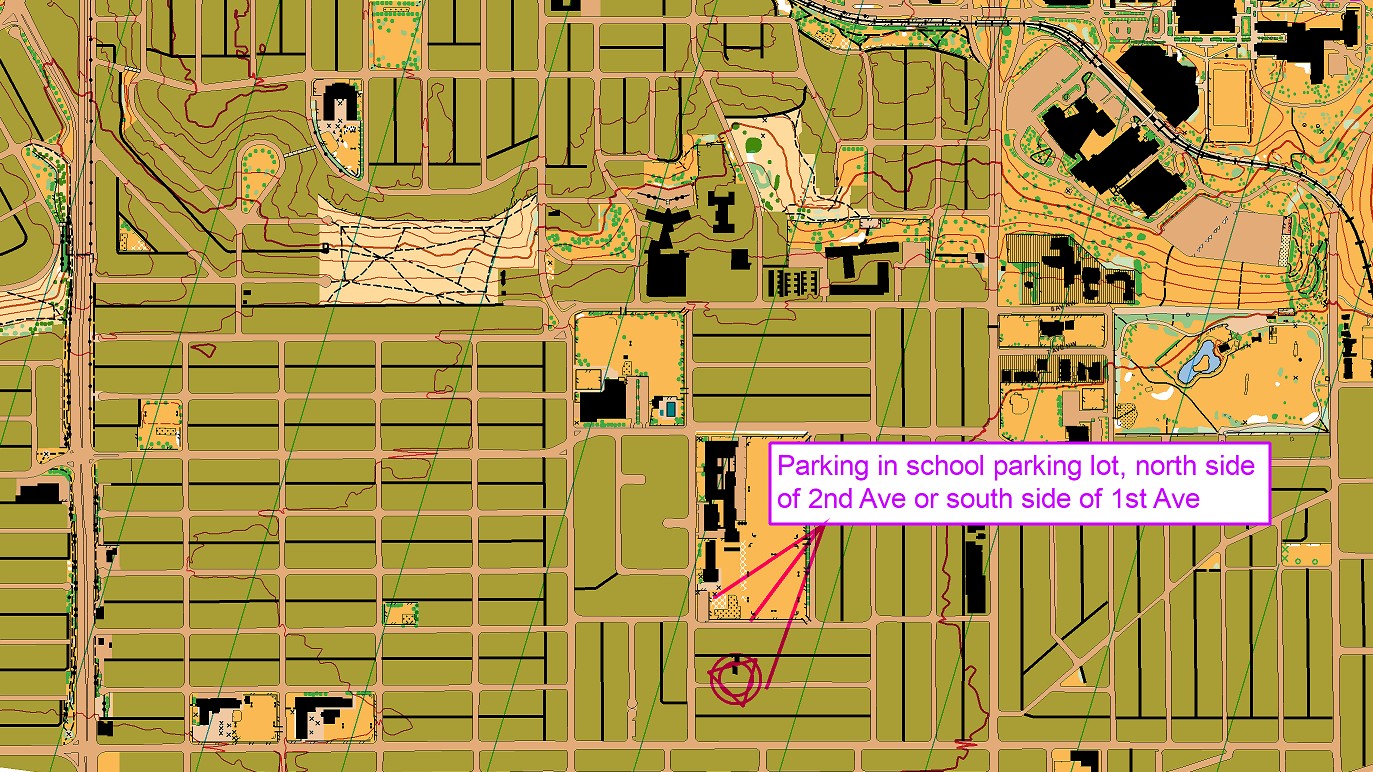 ---
Location
Course Maps
No course maps posted yet.