Postponed until TBD - Foothills Orienteering Club Night at Gord's Running Store
April 21st 2020 6:00pm - 8:00pm
Organizer: Marion O (Event Director)
Map: Crescent Heights (see also Prince's Island map)
Join us for the Fifth Annual Club Night at Gord's Running Store! Gord's is at 919 Centre Street NW. This is always a fun night - nice courses, a little shopping as well as chances to win some gear :) Gord has supported orienteering for many years and usually offers prizes on club nights. Last year Marsha won a Suunto watch!
For parking at Gord's, participants can find extra parking across 9th Ave at the Auto Select lot after 6pm (they're closed in the evenings), along 1st Street NW, or on 2nd Street NW between the high school and Crescent Road NW.

Please sign up so we have an idea how many maps to print! Check back later for more information.
Courses: The usual three courses will be on offer (novice, intermediate short, and intermediate long) starting at 6 PM but come early to do some shopping!
Please Volunteer!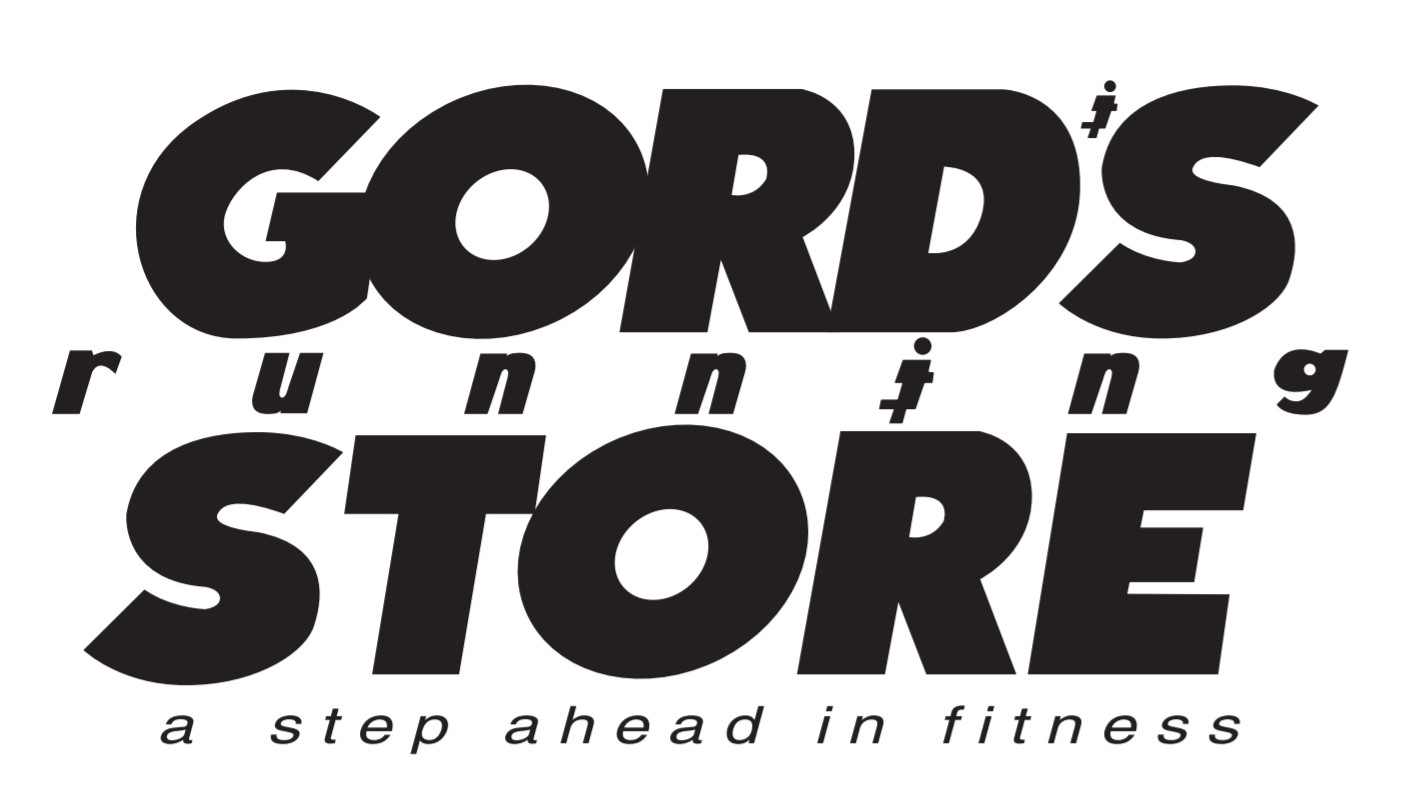 ---
Location