TNT #2 - Currie/Rutland Park - Results! Toques & Training series
December 13th 2022 6:00pm - December 14th 2022 8:00pm
Organizer: Tim McLaren (Event Director)
Thank you, Tim, for a fun course!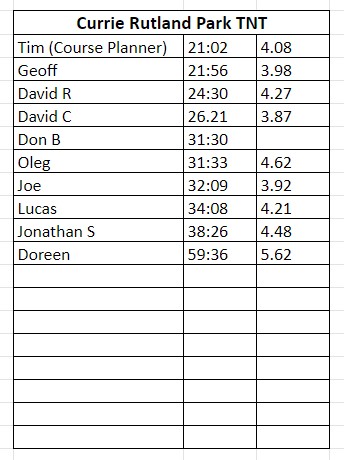 If you have yet to run this course, please let Marsha know your results when you do so she can add you to the results sheet.
---
The Course: This will be a regular point-to-point orienteering course using pin flags at the control locations. Expect the course to be 3-4km with a mix of small urban parks with colourful lights in the trees, residential streets and laneways, and the crazy maze of backyards in the Rutland Park housing co-op.
There is only one course but there are many opportunities to short-cut by skipping controls if you find it is taking too long to complete.
The course map is a mix of proper urban sprint map (MRU/Rutland Park 1:5000 ISSOM) and some roughly mapped areas in the newly developed Currie Barracks area.
Note that olive green parts on orienteering maps are "out of bounds", as are buildings (dark grey) or areas with purple hatch lines.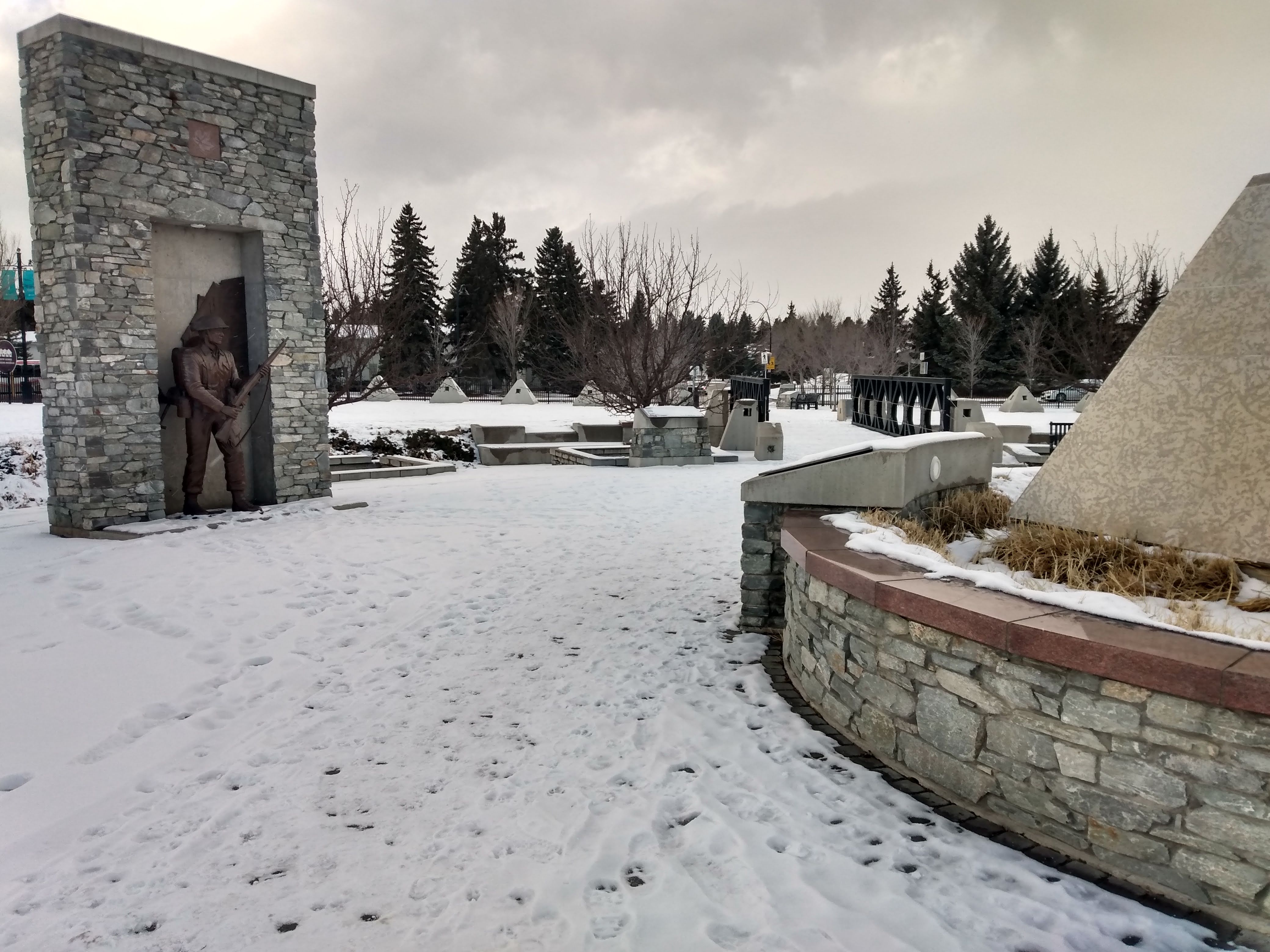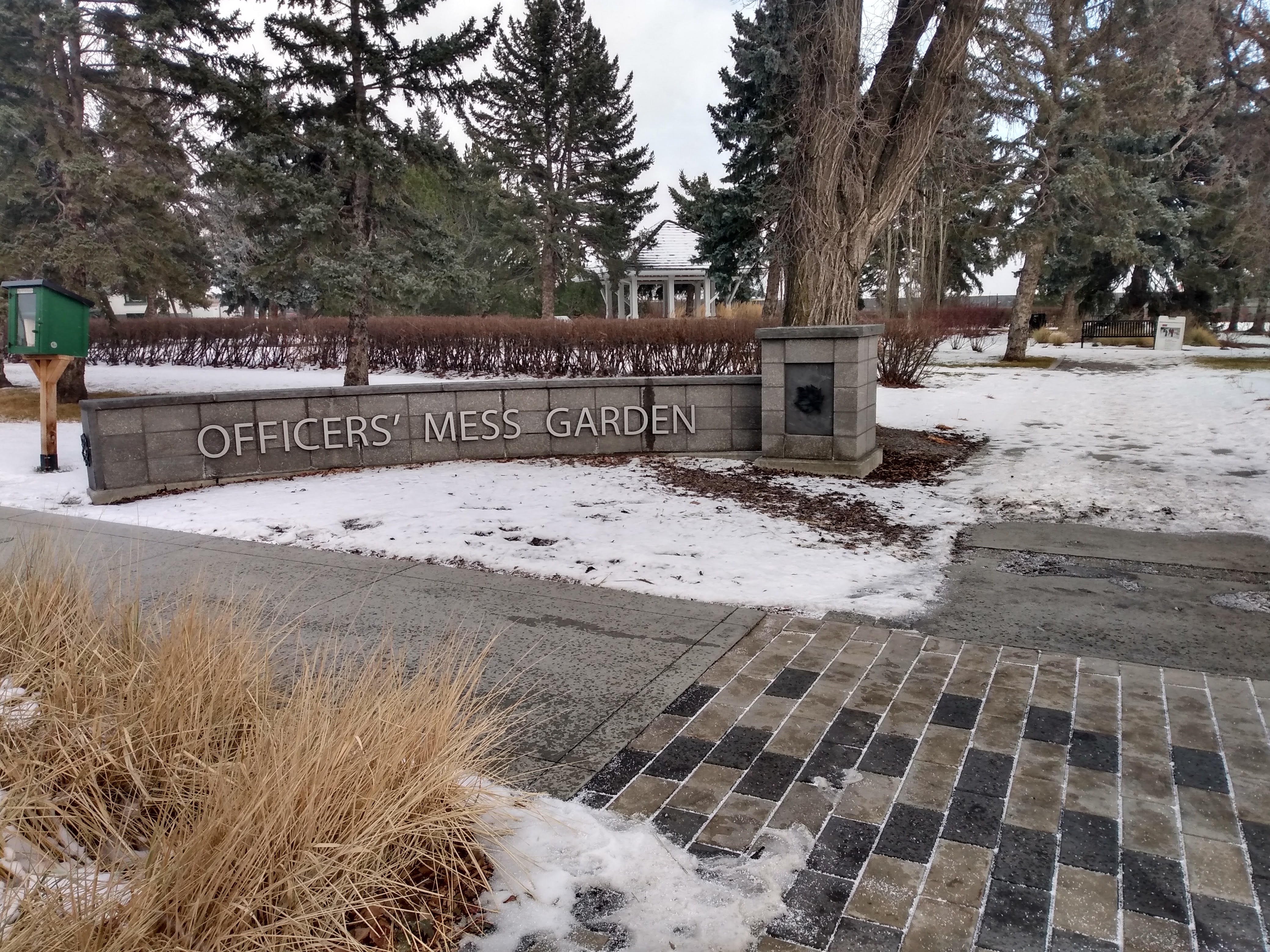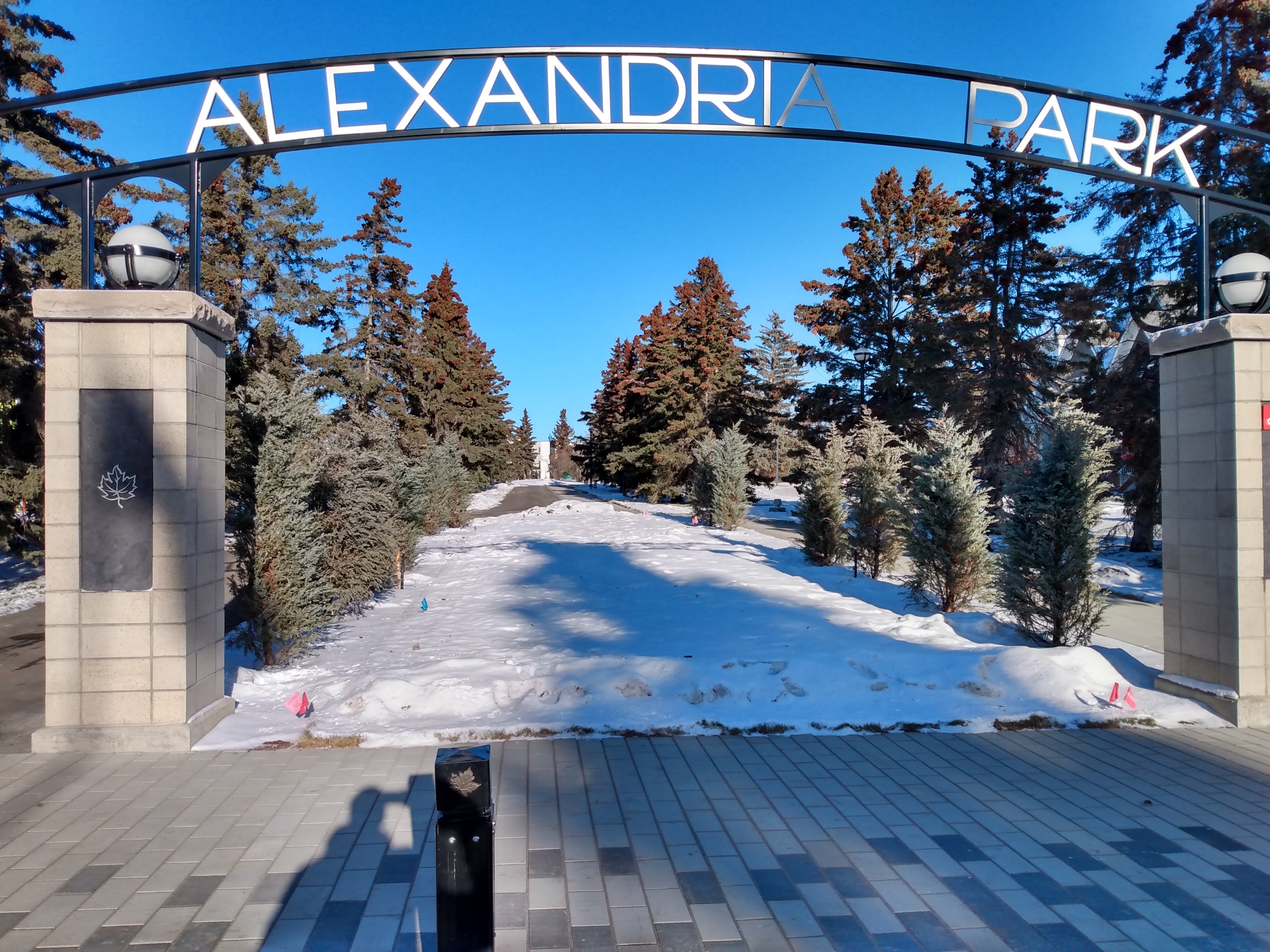 Safety: While the streets are fairly quiet, there are many street crossings and lots of slippery packed snow and ice so please use caution around vehicles and slippery sections. If you are wearing spikes (recommended), you will likely be able to avoid running on bare pavement in most places. A headlamp and reflective clothing are also recommended unless you are running Wednesday before 5pm.
Location: The start and finish are near the south end of "Airport Playground" (on Google maps or the map below) and there are portable toilets and street parking available (except in front of some of the houses where it says that a permit is required).
Socialize / De-brief / Get or Give Orienteering Tips: On Wednesday drop-in anytime between 7-9pm for a warm-up drink or snack (you pay) in the "Inn on Officer's Garden" across from the start and finish anytime between 7-9pm. We might be in the "Officer's Club" restaurant on the main floor or in the "Snake Pit" lounge in the basement, so just wander on in and take a look around this friendly and beautiful historic property. Or call Tim on the phone number on the map if you can't find us.
How to Get a Map:
Since this TNT does not start near the organizer's house, please arrange to print your own map (free at Calgary libraries) or email the organizer (Tim at [email protected] well before the event and I will try to figure out a way to get you a printed map).
You MUST be member of an orienteering club in Canada (including current year SOGO participants) and must have pre-registered for the TNT event series on our registration system in order to receive the email with the map. If you haven't registered for the TNT event series, the link is: TNT Registration
---
Location