WEO #23 - BBQ @ Bowness Park Wednesday Evening series
September 27th 2023 6:00pm - 7:30pm
Map: Bowness Park + Baker Park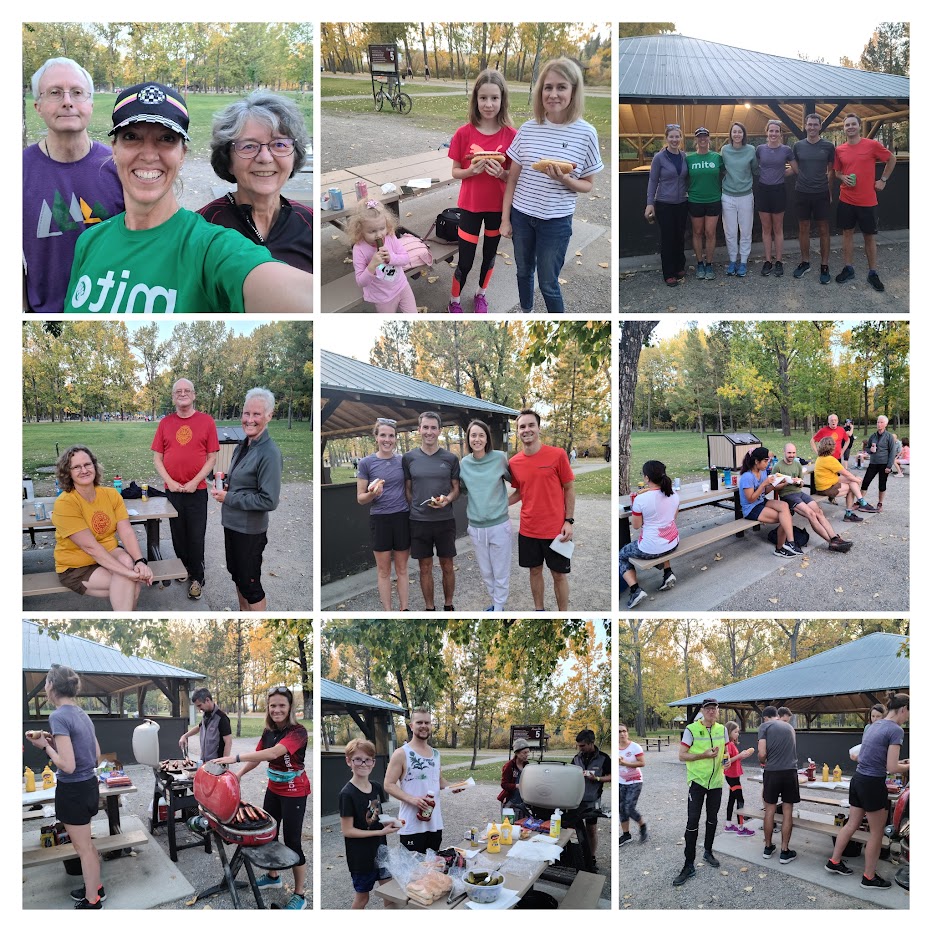 Remember the fun evening we had last year? Or maybe you missed out? Don't make the same mistake again! Join us this WED for another unforgettable time with the smokies. 3 courses to choose from and you can opt for "advanced challenge". Or skip the run and come for the fun!
6 p.m. start for the run.
See you there!
---
2023 Wednesday Evening Orienteering (WEO) Series

Regular orienteering on Wednesday evenings - this means in-person with control flags and SI units in the terrain from 6:30-8pm on the day of the event.
You will need an SI stick; you can borrow one from the club on the night of the event if you do not own one.
You will have to pre-register for the events.

You can pay for each session separately
You can sign up for the series and get a discount

The last day to register for each Wednesday event is the Monday evening before it to guarantee we have a map printed for you.
You will need to be a 2023 member of Foothills Orienteering (FWOC), a 2023 member of another Canadian orienteering club, or purchase a "day of the event membership".
We will be using Maprun6 so, if you registered for the event, you can run anytime if you do not want to run on the evening of the event.
There will be about 20 Wednesday Evenings in the series.
NOTE: After having registered for an event, you can make changes to your course selection on the Interpodia website. Login. Go to "Event Registrations" section in the menu on the left side of the screen. Click on the "Manage" button on the event you want to revise. Click view/edit registration. Click on the edit button on Course Selection. Revise your selection there; for example, if you won't be able to attend unexpectedly, you can choose to get a map PDF instead.
---
Location