Nose Hill 14th St Marked Course with optional GPS (Android-only)
August 14th 2020 7:30am - September 1st 2020 9:00pm
Organizer: Tim McLaren (Course Planner)
Map: Nose Hill Central - 14th Street
This course was created in June 2020 and uses 9 of the permanent control markers in Nose Hill Park. It is 5.1km long "as the crow flies" and mostly flat except for a big climb from the parking lot. The control markers are posts near the ground except for Control #1 which at eye level on a pole (see photos of controls below - note one of the photos does not show a control marker, see if you can spot which one).
Instructions for the PDF map and GPS version of the course (currently Android phones only) can be found at https://members.orienteeringcalgary.ca/other-courses/nose-hill-permanent (scroll down to the 2nd map that says Nose Hill 14St).
Once you have completed a course, please submit your finish time so that we can get feedback on the course and decide whether there is sufficient interest in future self-led courses. You can check submitted course times here.

If you need to request access to our members-only pages, please follow the steps here.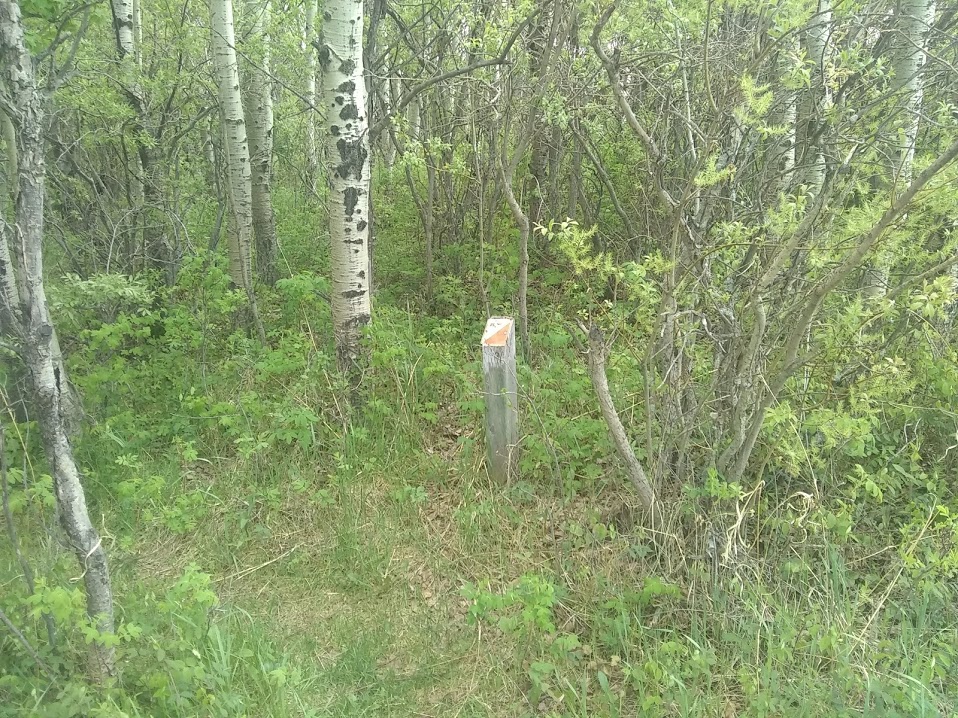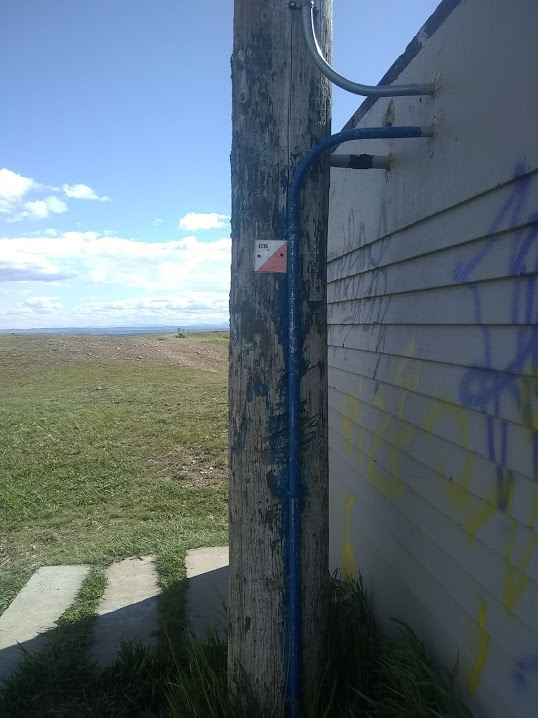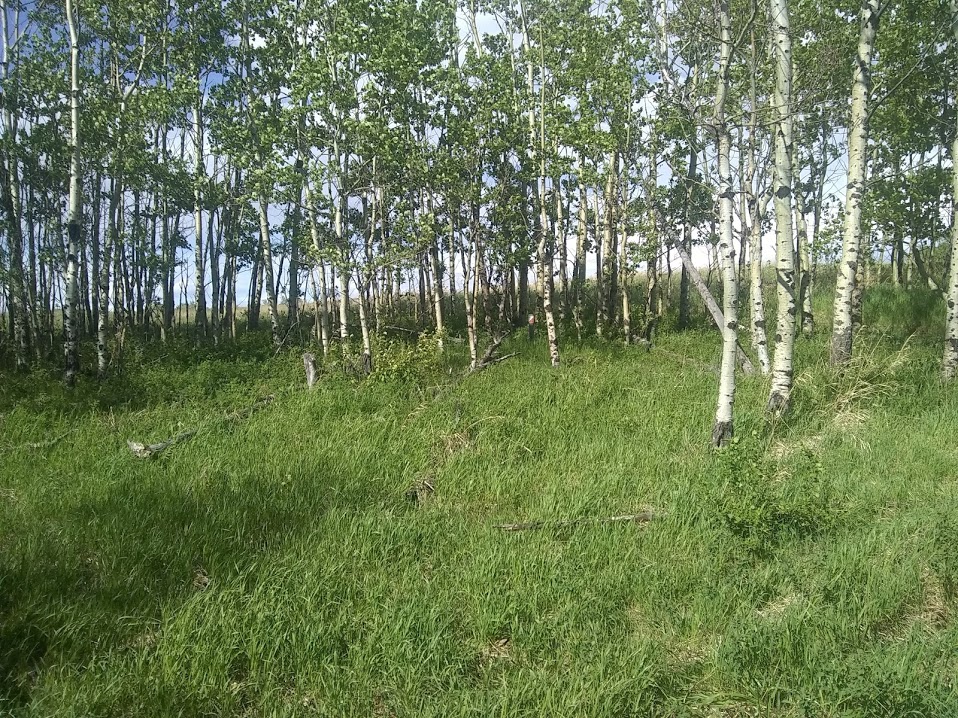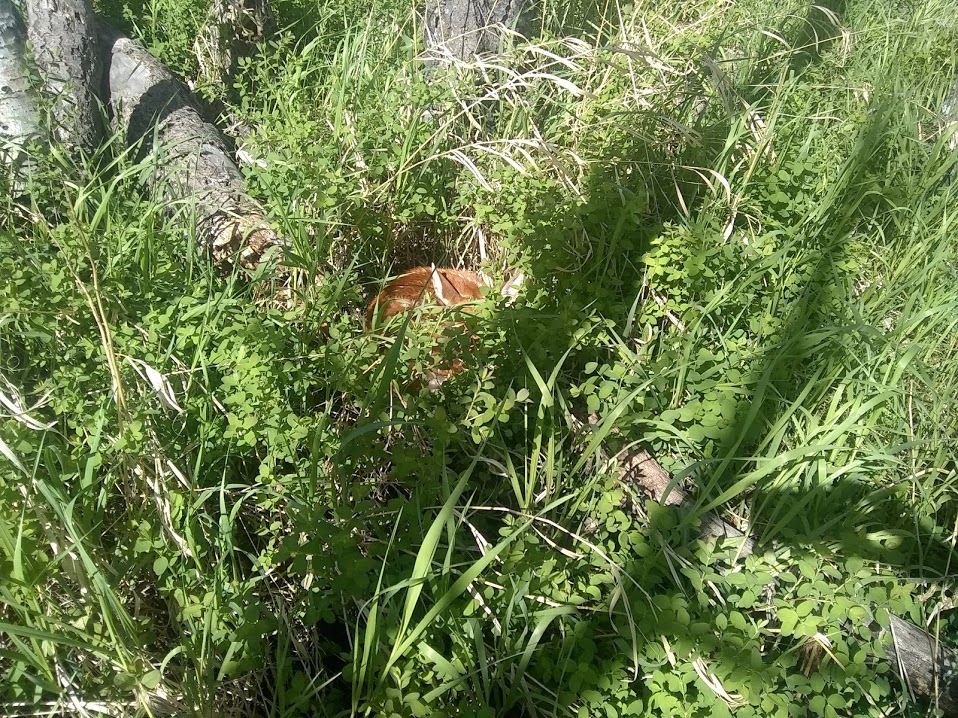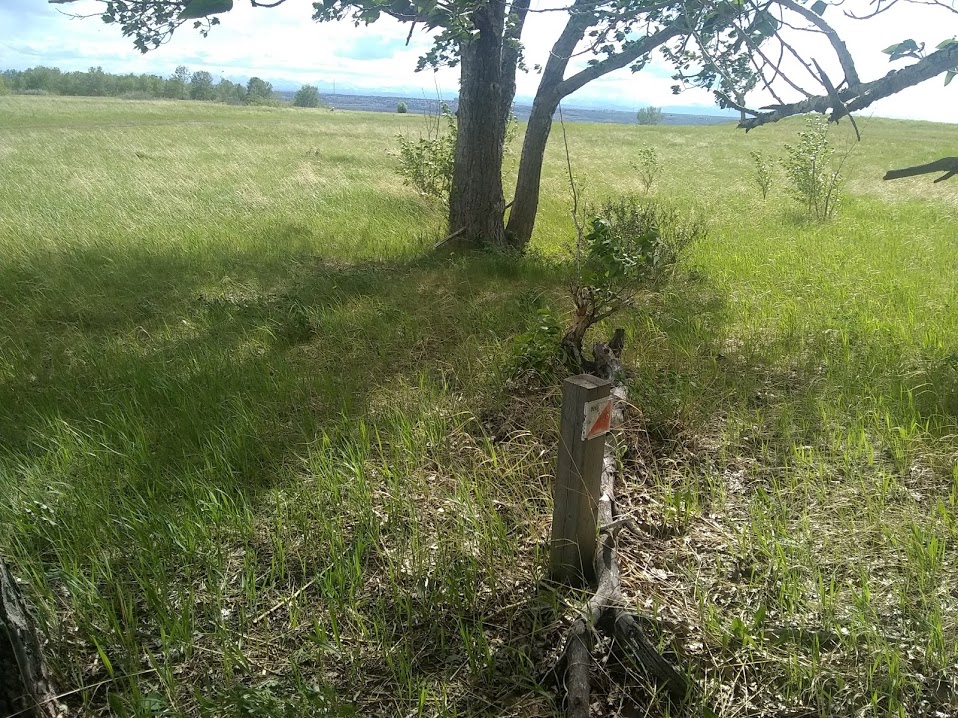 ---
Location