RESULTS: Fish Creek Glennfield Wednesday Evening series
June 8th 2016 6:30pm - 8:00pm
Course Maps
Double Black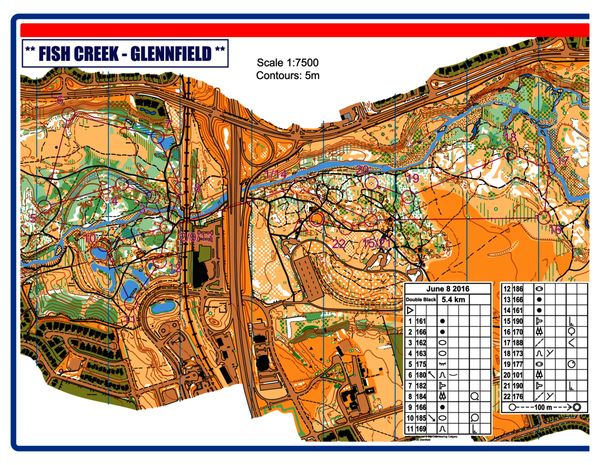 Black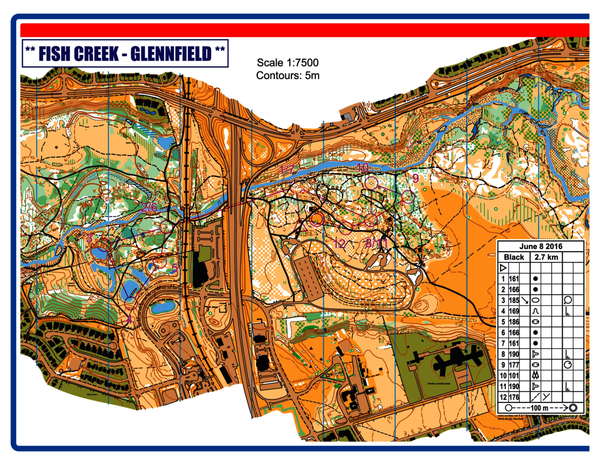 Blue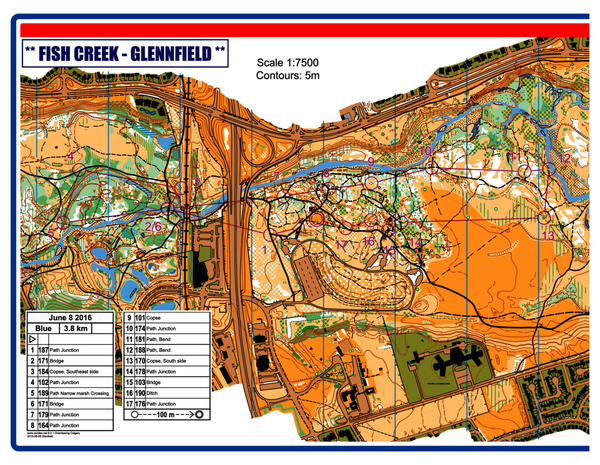 Green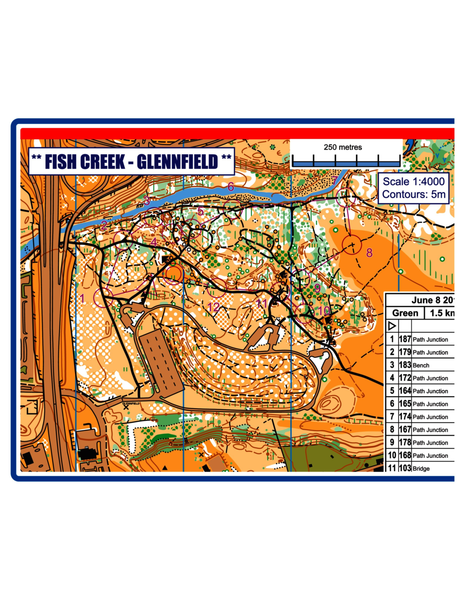 Join us in this lovely part of Fish Creek for some "Sprint-style" orienteering - with generally easier navigation, higher speeds, shorter distances between check points, and lots of quick thinking required!
Four courses are on offer:
Double Black will take expert orienteers around 35-40 minutes to complete, and up to 90 minutes for less experienced or less fast runners.

Black will be a shortened version of the Double Black, removing the furthest away check points but maintaining the technical difficulty.
Blue will be an enjoyable run through the park, mostly on tracks with checkpoints that require perhaps a little less navigation experience.
Green will be a fun course for kids, with lots of checkpoints along some of the nicer trails.
Parking
Park at the north end of the big Glennfield parking lot - which is just to your left as you enter the park from Bannister Road SE. Then look for the registration desk just a bit further north of the parking lot.
National Orienteering Week
This event is one of many taking place across the country this week to celebrate orienteering and our enjoyment of being active in the outdoors - and also to get more people to experience orienteering. Why not make a special effort to come out this week - and to bring a buddy? The terrain is great and the Blue course will be fun for your friends who enjoy a nice run in the park finding a few checkpoints along the way and getting a good taste of the sport.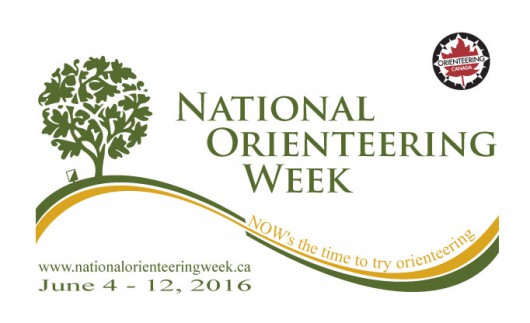 ---
Location